Stone Oak Allergy provides outstanding care to adults and children with allergies, asthma and food allergies and immunologic conditions throughout the San Antonio, TX area. Our allergy clinic offers compassionate, honest, and personal care in a comfortable and convenient setting. Our specialists offer flexible office hours and two locations to accommodate your busy lifestyle.
Our primary goal is to make you feel better walking out than when you walked in!
Our Process
Gather information and review your medical history.

Decide about any testing that might need to be done.

Formulate a plan for the short and long term based on your feelings on taking medications, allergen avoidance, allergy shots and allergy drops.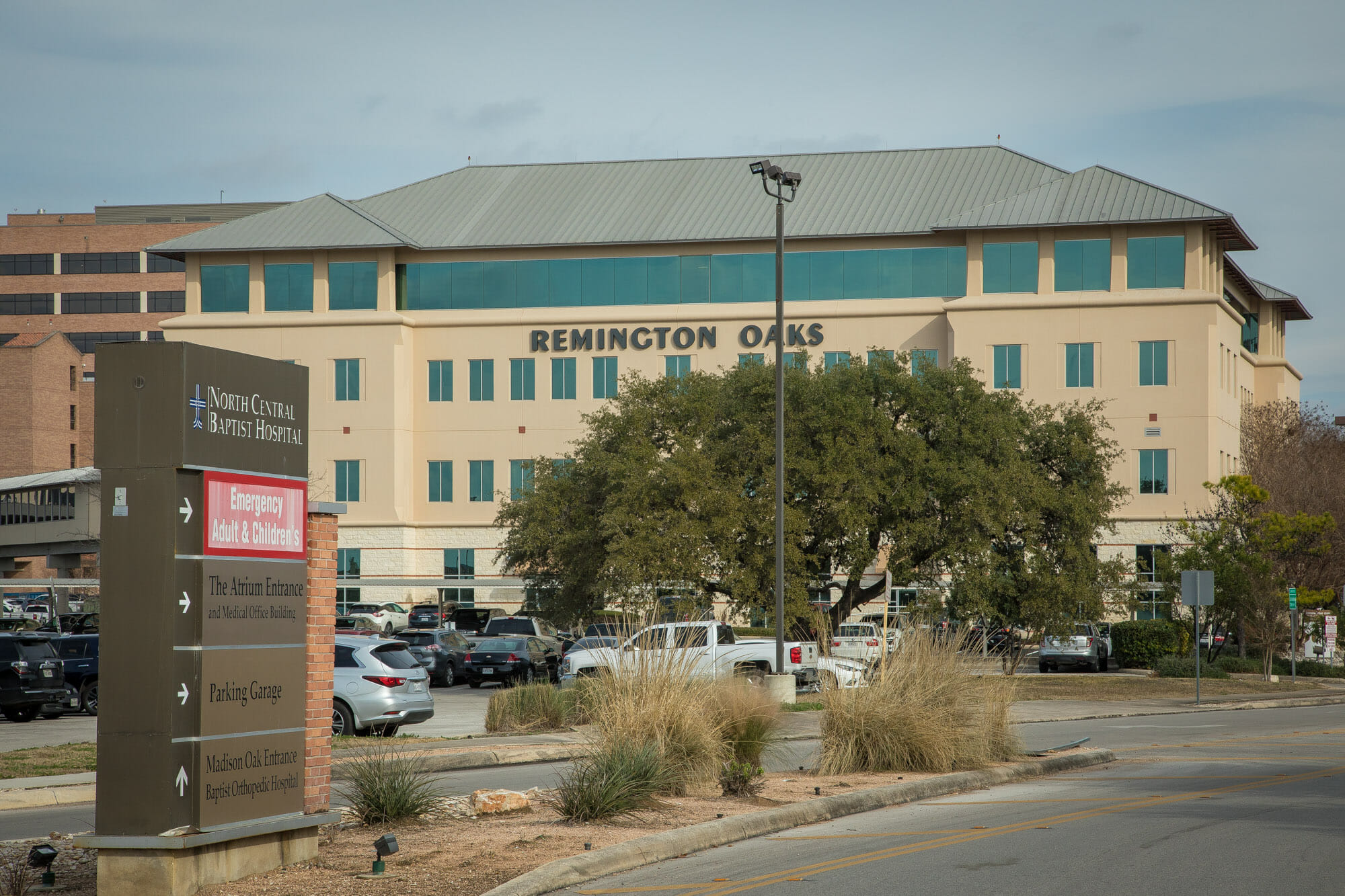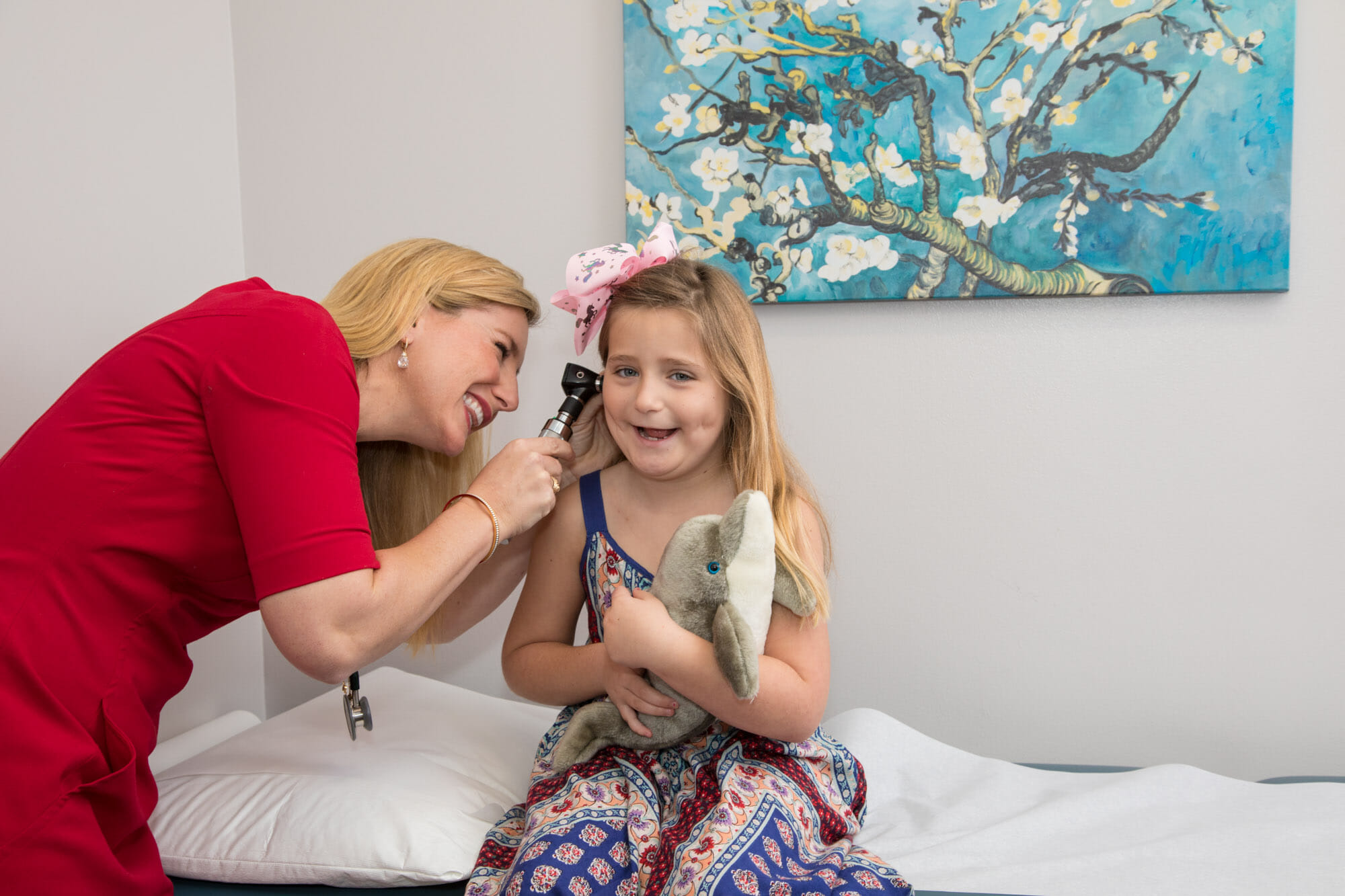 History and Values
Above all, we believe patients deserve our full attention to every aspect of their allergic diseases. Our aim, whenever possible and practical, is to anticipate and prevent onset of allergic symptoms rather than start treatment after they become burdensome. The Allergist and Physician Assistant (PA-C) at Stone Oak Allergy practice evidence-based medicine, and utilize advanced protocols to treat your allergic conditions.
Stone Oak Allergy provides allergy sufferers long lasting relief from with progressive treatments designed by asthma and immunologist specialists. Our comprehensive approach to testing and personalized treatment plans insure that families and individuals can live their fullest, regardless of environmental conditions. We are known for our progressive approach to treating allergies. Using advanced protocols for accelerated desensitization timelines has made Stone Oak Allergy a respected Allergy, Asthma and Immunology care provider. You live your best life when you aren't suffering from allergies. We can help you experience that freedom of living with expert, compassionate care, year round.